/* HEAP Tracking */ /* Hello Bar Code */
WordPress Websites
Care and Maintenance
Supporting WordPress Since 2009
10 years setting up and managing WordPress websites has revealed three areas of support that website owners need most: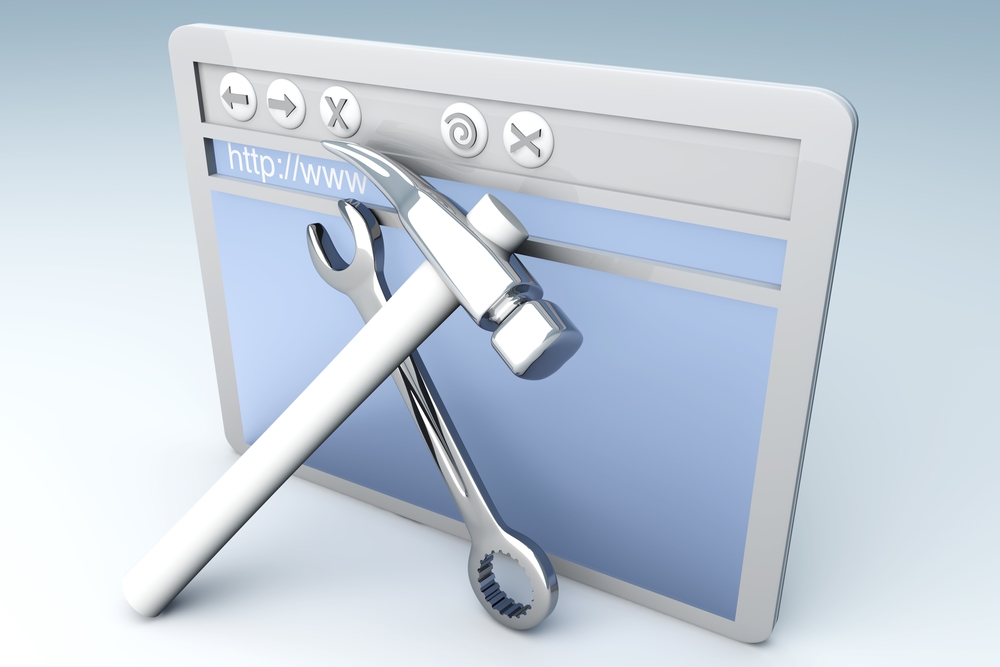 Someone else to manage the technical details, prevent, troubleshoot and resolve problems; and keep a close eye on things. Unexpected issues can become major time wasters.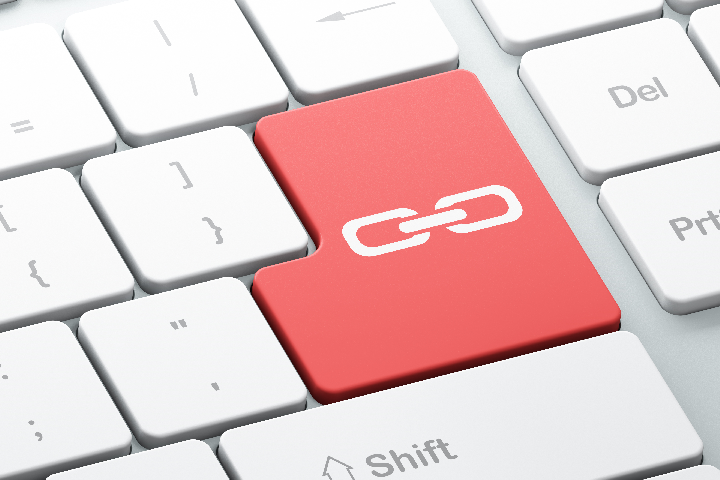 A trusted advisor to guide you in decisions regarding your internet presence. A starting point for questions about your website, email, cloud storage, seo, as well as larger decisions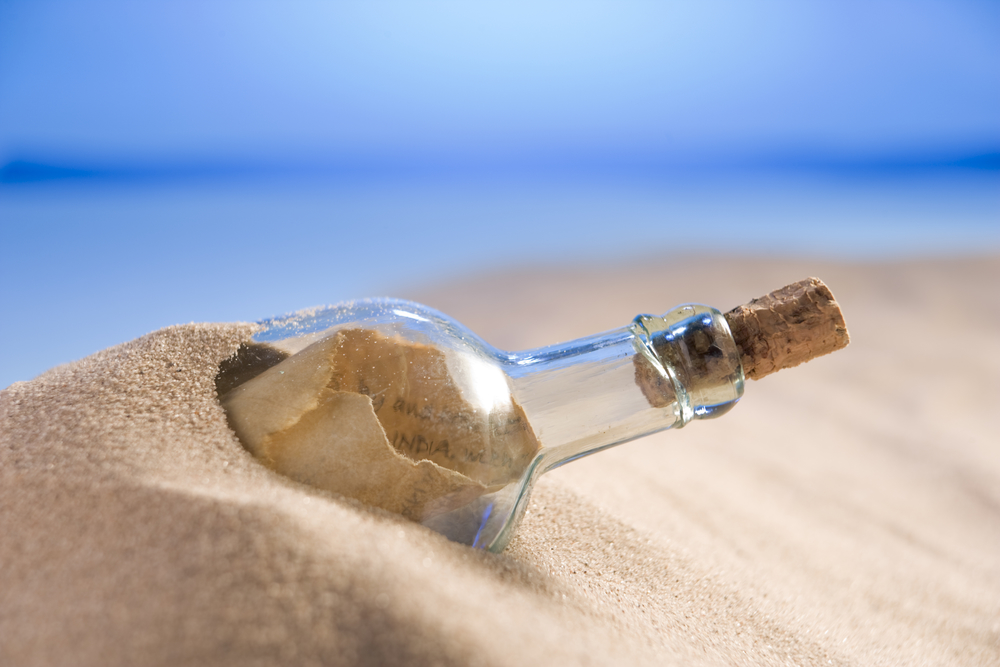 Advice on layout, effective copy writing, and getting found in Google Search results. Don't just make a website, make a powerful website that connects with your audience. Get help
Technical Details, Fully Managed For You
SEO
Probably the most mysterious and misunderstood aspect of the internet, and changing all the time. But it doesn't need to be complicated.
Analytics
Is your site getting visits? Are people finding what they need? If only you could watch visitors browse your site, like Big Brother. Actually, you can!
Content Services
Communicating your message or product offering with clarity and flow can be a challenge. Let's discuss copywriting services.
Don't go it alone!
WordPress was supposed to be easy, right? Do-It-Yourself, they said. Getting lost down the rabbit hole of WordPress frustration is not what you signed up for! Why not let someone else take care of it all for you?
Standard
WordPress, Theme & Plugin Updates
Daily Backups
Website Health Monitoring
Premium Security
80+ WordPress Tutorial Videos
Hosting Level - Standard Shared *
Business Add-Ons
Inquire
A La Carte Services
Free Email for 25 Mailboxes
Advanced Hosting Options
Advanced Analytics
Real-Time (Hourly) Backups
Copy Editing Services
SEO Programs
eCommerce/PCI Compliance
Add-On Support
+$30/block
Temporary Handholding
Network of Experts
Help With Your Theme
Help Choosing Plugins
Custom Video Tutorials